Light up Jorden

Børnene og Beboernes Jord
5 weeks group project in collaboration with Ung i Aarhus, 2019
Take a look at our project, Light up jorden and how we co- designed with users
What
An annual event that brings together residents in the neighborhood around the Children's and Residents' Land (Jorden) in Aarhus. Here you create light together, take ownership of the Earth and make it a safe place during the dark winter months.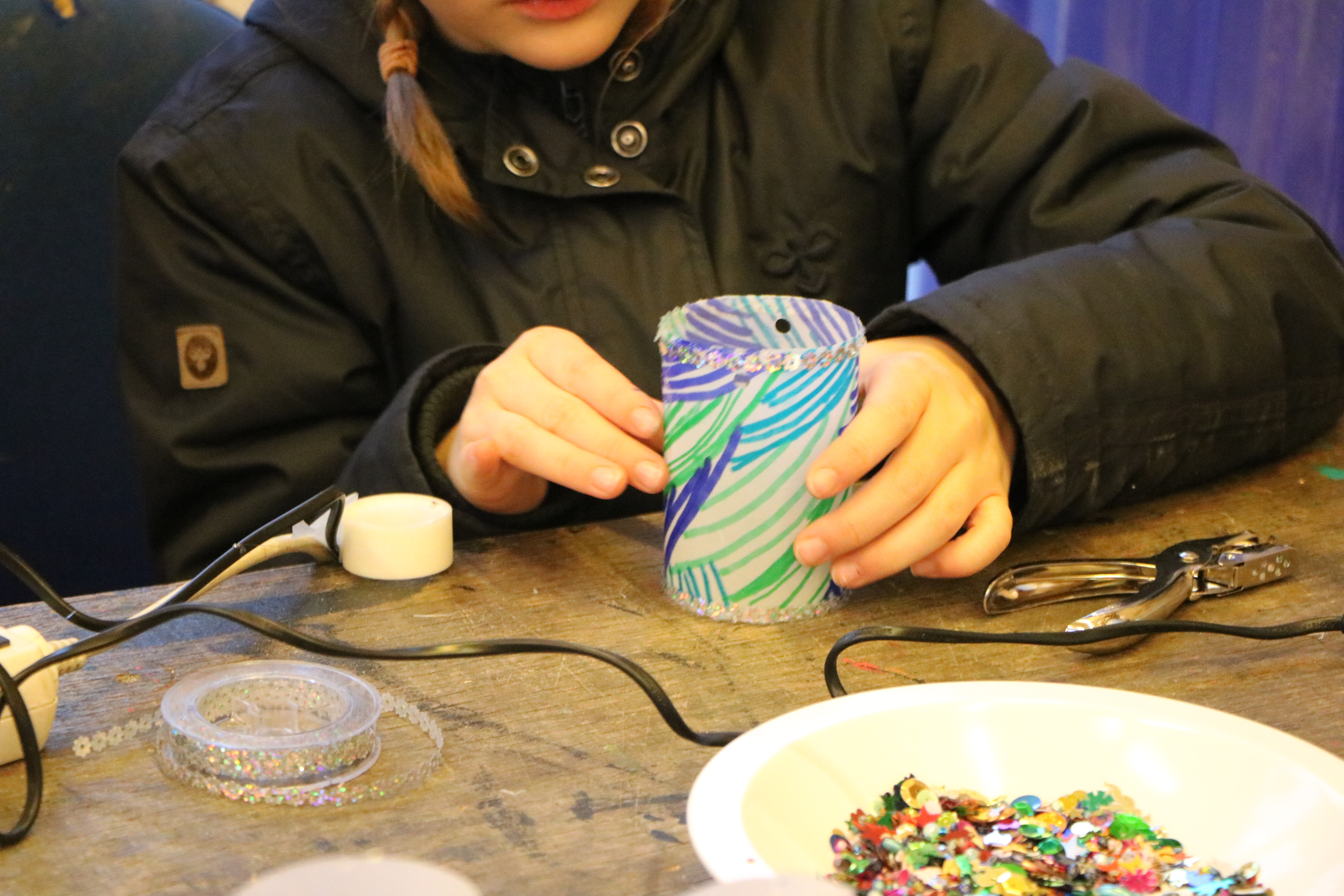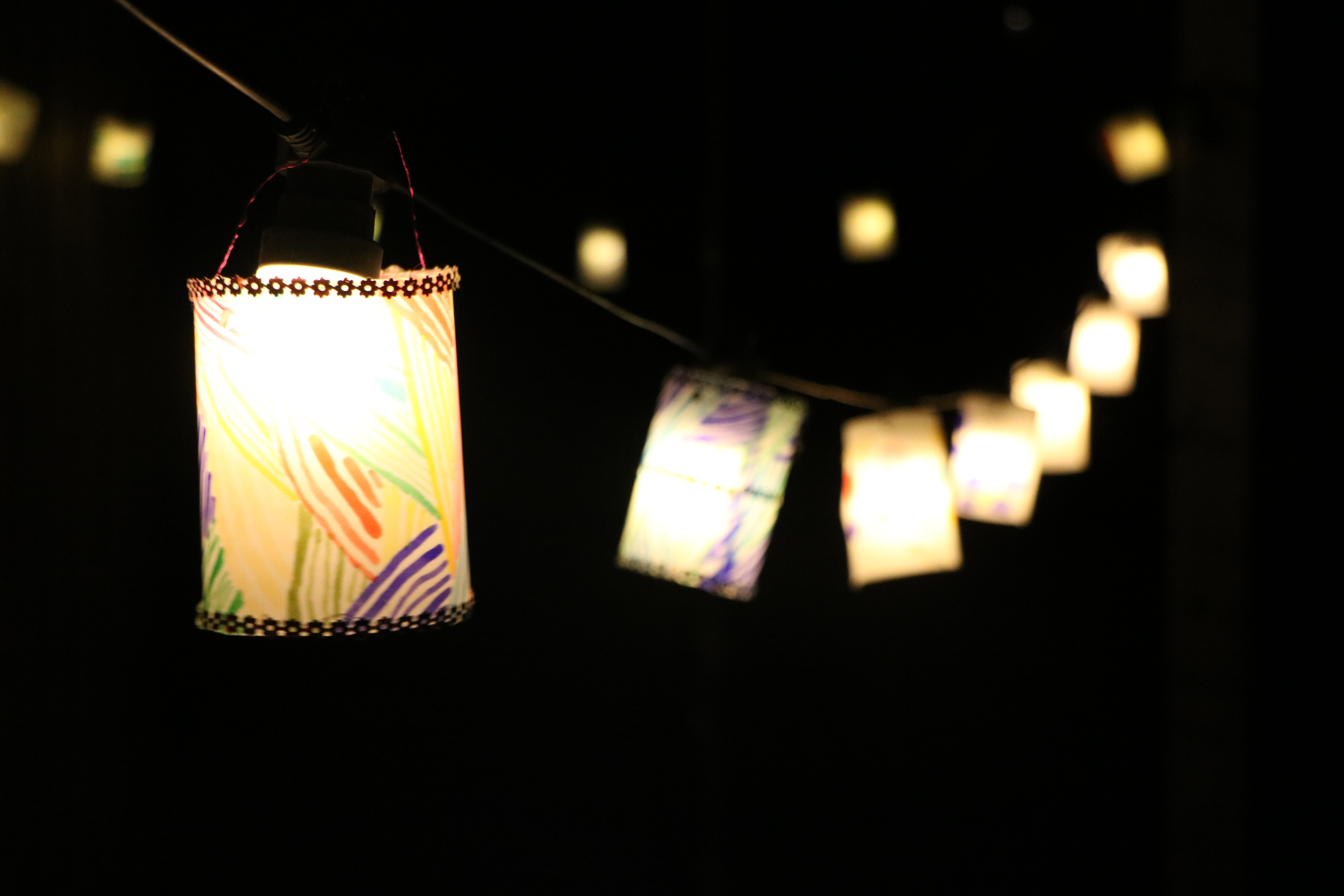 The public space Earth originated from an idea of building an community. But far from all residents of the area know about the place. The land is used by many different groups, all of whom have different interests in the place, causing conflicts. In addition, the place is notorious for being home to shady activities during the dark night hours.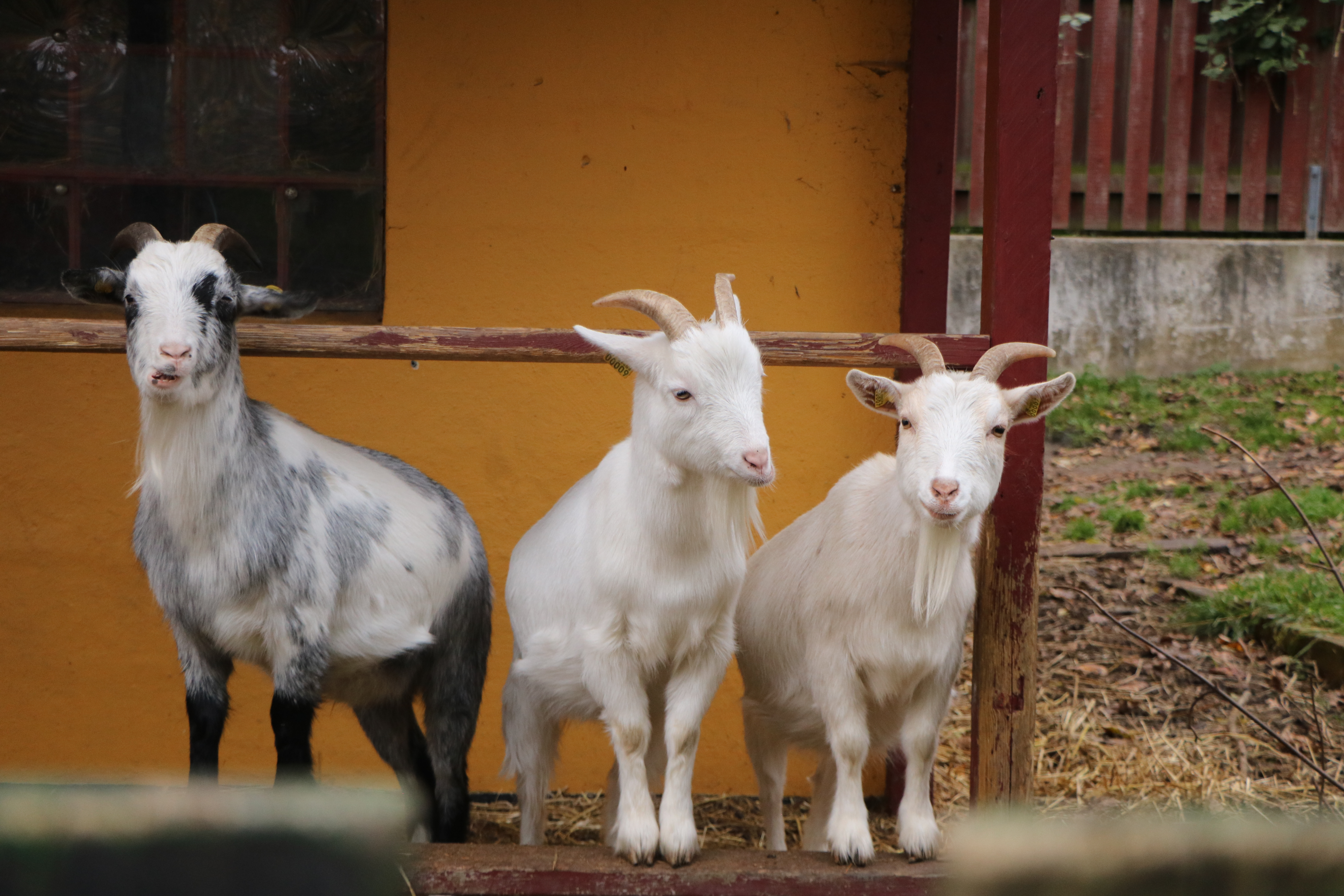 In the project, we used different co-creation methods to investigate the different user groups and their interests in the area.

Through the involvement of children in the area, we reached a large group of people by inviting their families to the event.


The volunteers in the steering group had many wishes for the future, through co-creation we guided them to generate ideas and visualize them
We invited for post making workshop to get to know the young user groups
Guide box
We made a guide for how to hold the event in the future, which both increases awareness of the area and at the same time creates ownership through personalized lanterns and provides better lighting of the area.